Assistant Professor of Design, Tenure-Track; Concentration in Digital Media at University of San Francisco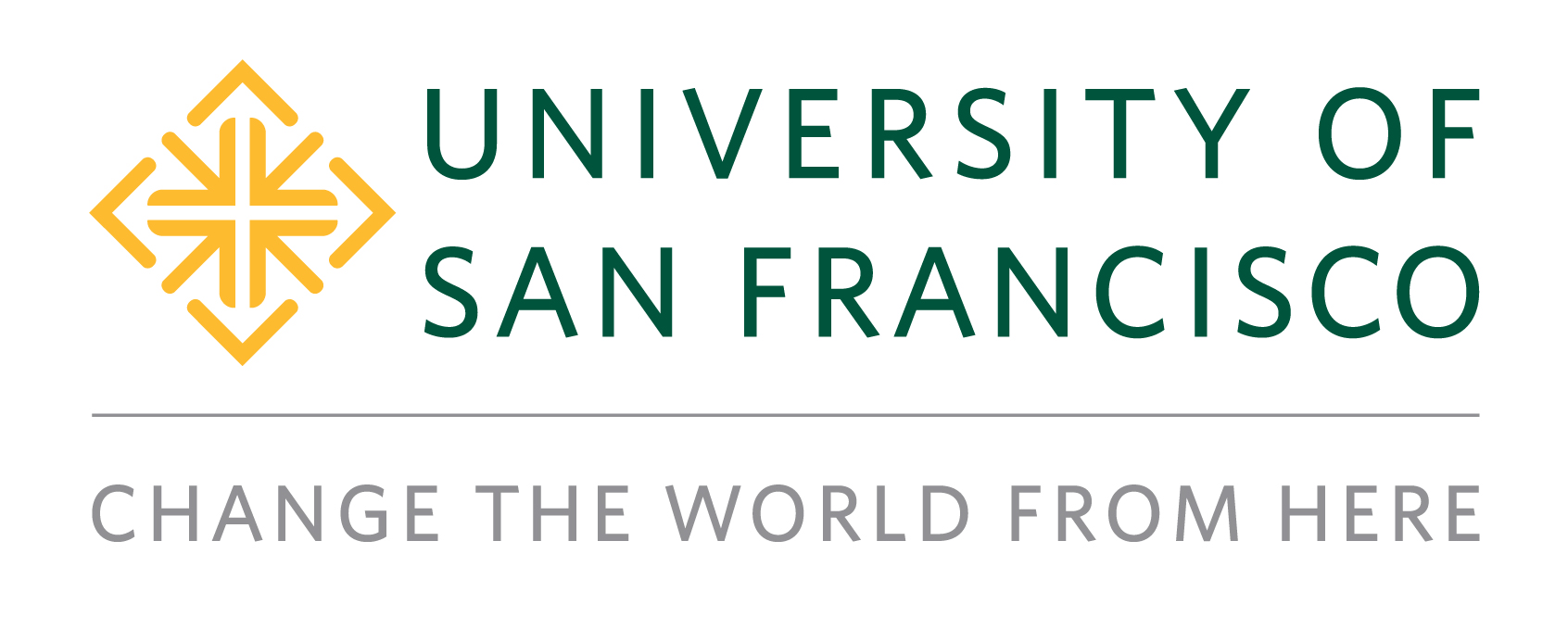 The Design Program at the University of San Francisco invites applications for a full-time tenure-track Assistant Professor position in Digital Design to begin Fall 2017. Situated in the Department of Art + Architecture, the Design Program at USF merges innovative graphic design with digital and interactive media into a dynamic interdisciplinary curriculum. By learning through an expanded definition of design, our students gain comprehensive experience with a wide range of process-oriented skills, including conceptual development, visual rhetoric, formal experimentation, and critical thinking. Located in the heart of San Francisco, USF is a diverse, liberal arts university that emphasizes social justice and global perspectives.
This position seeks candidates with interdisciplinary experience who are able to teach a variety of courses in emerging technologies and digital design practices. Ideal candidates will be conversant with both historical and contemporary issues in the discipline, and will be able to connect design practice to issues of political, environmental, and community concern. The position entails teaching undergraduate studio classes at all levels, from introductory to advanced; opportunity to teach seminar courses; curriculum development; and service to the program, department, and university. Ideal candidates possess both expansive and specialized knowledge in technologies, techniques, and practices in the digital sphere. Areas of specialization may include data visualization, web design, interaction design, mobile design, and other intersections between art, design, and technology.
More information about the Design Program and the Department of Art + Architecture can be found on our website at: www.usfca.edu/arts-sciences/undergraduate-programs/art-architecture/design
The successful candidate will be expected to teach a range of studio and seminar courses. The standard teaching load for this position at USF is two 4-unit courses per semester with an additional third course every fourth semester (2-2-2-3 over two years). In addition, the successful candidate will be expected to engage in service to the department and college, as well as maintain an active research program that engages students when possible.
https://www.usfjobs.com/postings/11456
—
The University of San Francisco is located in the heart of one of the world's most innovative and diverse cities, and is home to a vibrant academic community of students and faculty who achieve excellence in their fields. Its diverse student body enjoys direct access to faculty, small classes and outstanding opportunities in the city itself. USF is San Francisco's first university, and its Jesuit Catholic mission helps ignite a student's passion for social justice and a desire to "Change the World From Here." For more information, visit www.usfca.edu.